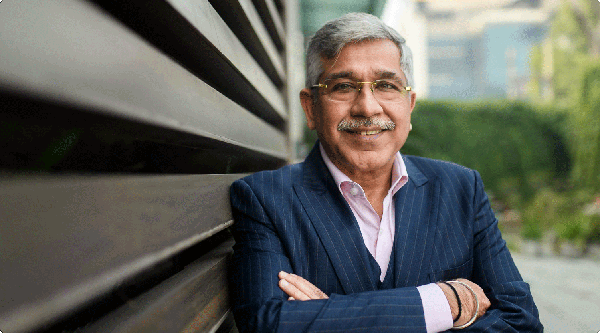 VIKAS JUNEJA
Founder & Chairman
Mr Vikas Juneja is a visionary businessman, a seasoned entrepreneur and an inspiring leader. With 30+ years of experience in managing large fleet operations, he has played a key role in developing some of the best industry practices in the country.
VIVEK JUNEJA
Founder & Managing Director
Mr Vivek Juneja has been pivotal in ushering transparent and fair business practices in the industry. Under his remarkable leadership, Varuna Group has delivered superior service to its clients while fostering customer-centricity and a DNA of operational excellence.