OUR PROMISE
Work with us to consistently experience excellent service, accelerated growth and reduced effective landed cost of products.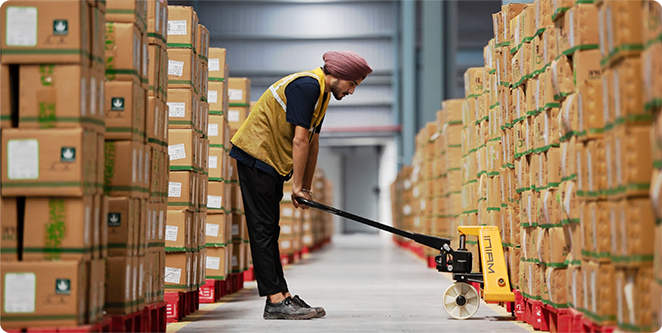 Service Excellence
We surpass your expectations, every single time, through our relentless commitment to excellence.
Reduced Effective Landed Cost
of Products
We aid in reducing the effective landed cost of products through our single-minded focus on operational efficiency.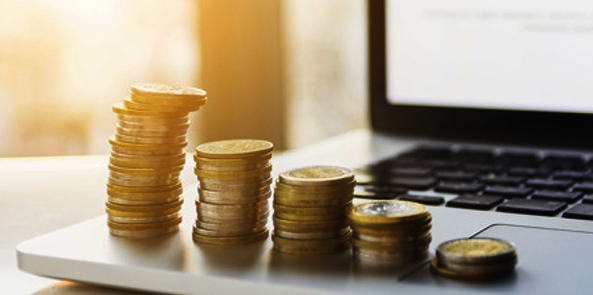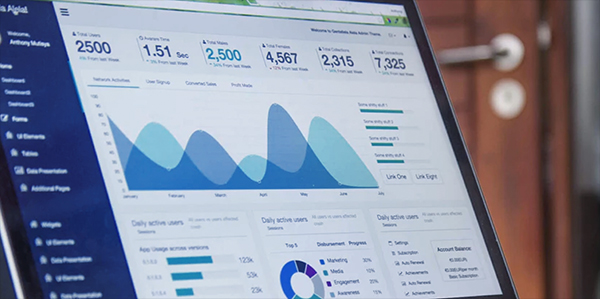 Growth Acceleration
With the promise of 100% order fullfillment, market leading transit times, 0.01% damage ratio we act as a catlayst for your business growth.