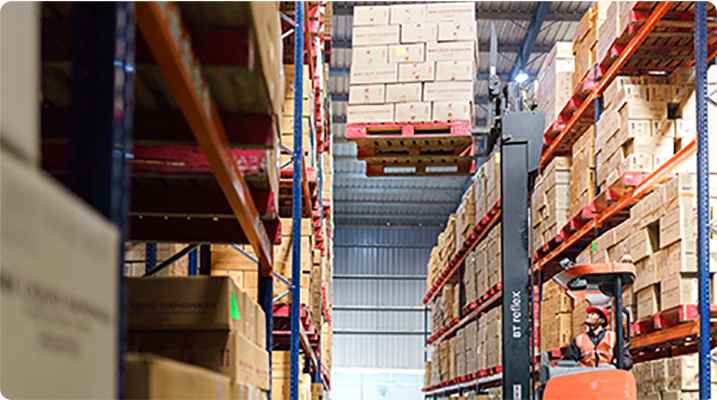 Distribution Warehousing
Leverage our capabilities in developing and managing distribution centres in a dedicated/shared services model focused on driving 100% order fulfilment. We utilise efficient resource management and automation techniques coupled with digitally-enabled purchase order and sales order management. This ensures seamless planning and execution of order fulfillment and provides real time inventory tracking and monitoring.
Consolidation Warehousing
Use our expertise and warehousing facilities to reduce your inventory level and capital investment by consolidating your small shipments from a number of suppliers in the same geographical area and combine them into larger, more economical shipping loads intended for the same area at a warehouse that act as a singular hub.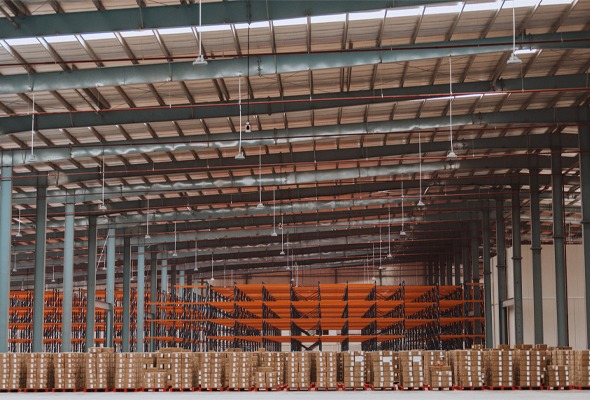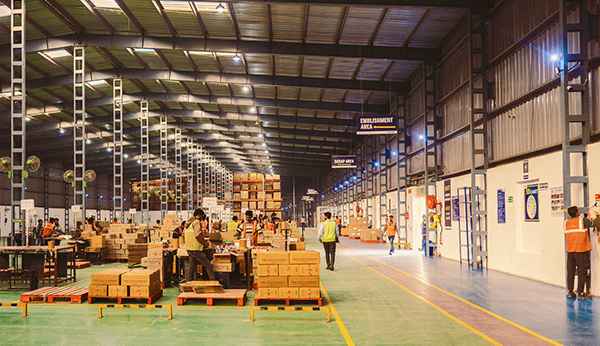 In-Plant Warehousing
Our in-plant warehousing services act as a bridge between your suppliers and your manufacturing units. We follow the lean supply chain methodology, providing just the right amount of material necessary for production, to keep the holding cost low and enable JIT operations.