Custom ERP
The custom ERP tracks, monitors and optimises our transportation service. The backbone of our operations, it integrates indent generation, control tower, billing, and many other operations while ensuring greater efficiency, transparency and visibility in the system.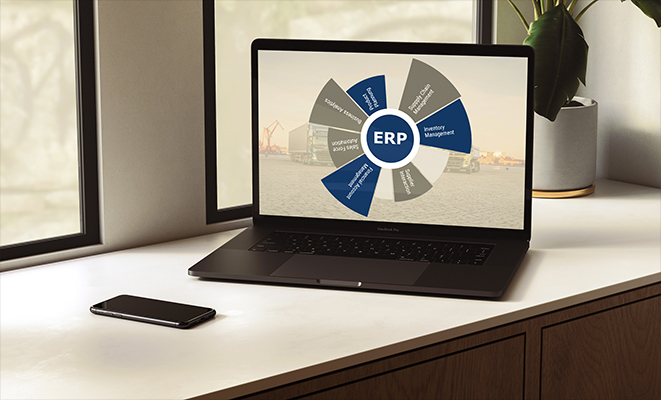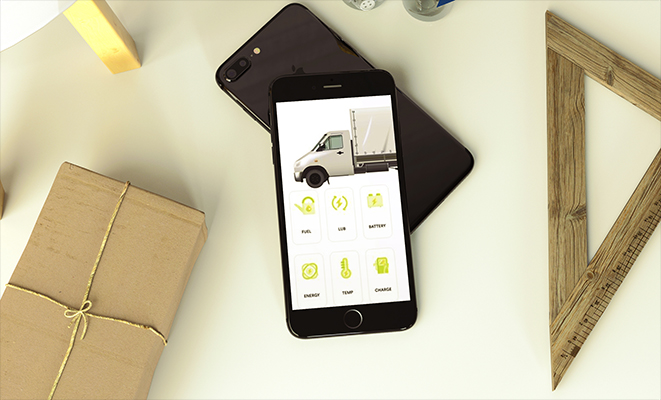 Fleet Maintenance Portal
The fleet maintenance portal optimises vehicle care and never lets preventive maintenance, routine inspections or repairs be neglected. It enables the upkeep of a robust fleet across the country while keeping a track on compliance, productivity and costs.
Warehouse Management
System (WMS)
The WMS enables us to efficiently control, administer and manage the warehousing operations, right from the time of entry of shipments in the warehouse to the time they exit. It also offers us complete visibility pertaining to the location of inventory, at any time. It is integrable with your system.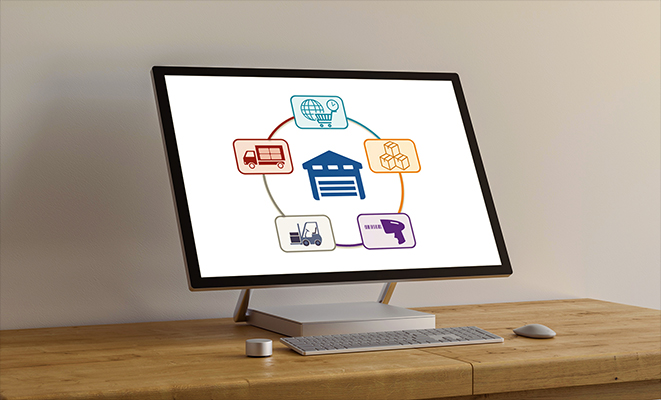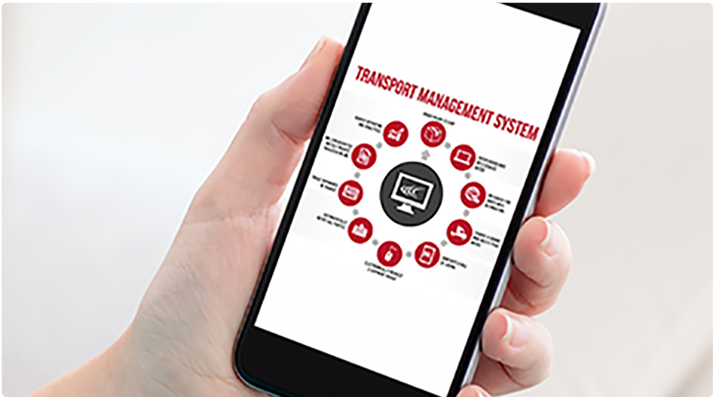 Transport Management System
(TMS)
The Transport Management System (TMS) is critical to the successful functioning of our warehouses pan India and can easily be integrated with existing systems. Whether it's determining the right load or accurate in-transit inventory visibility, TMS ensures swift, predictable and effective delivery across the board.
Centralised Financial System
An organisational asset, the centralised financial system tracks, manages and optimises the cumbersome billing and invoicing processes in a streamlined and systematic manner, ensuring accuracy and speed in operations.