Specialised training for every role
Our thoughtfully designed learning programmes help our team members acquire the knowledge to do their jobs perfectly while delivering on-point customer experience and learning the right skills to make great strides in their career.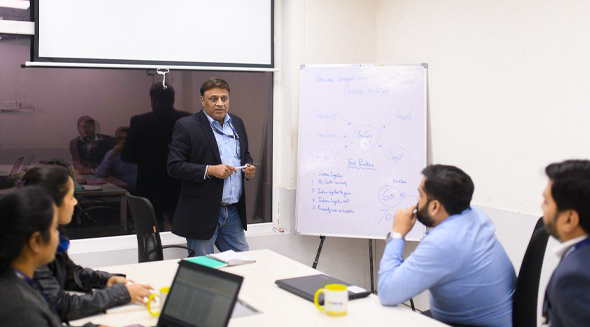 Management team
Our management team undergoes specialised training sessions on Project Management & Implementation, SOPs & Automation, Auditing, and other managerial tasks.
Executives & On-ground
Operations team
Our executives & on-ground operations team benefit from the training modules focusing on SOPs, online applications, effective team collaboration, and more.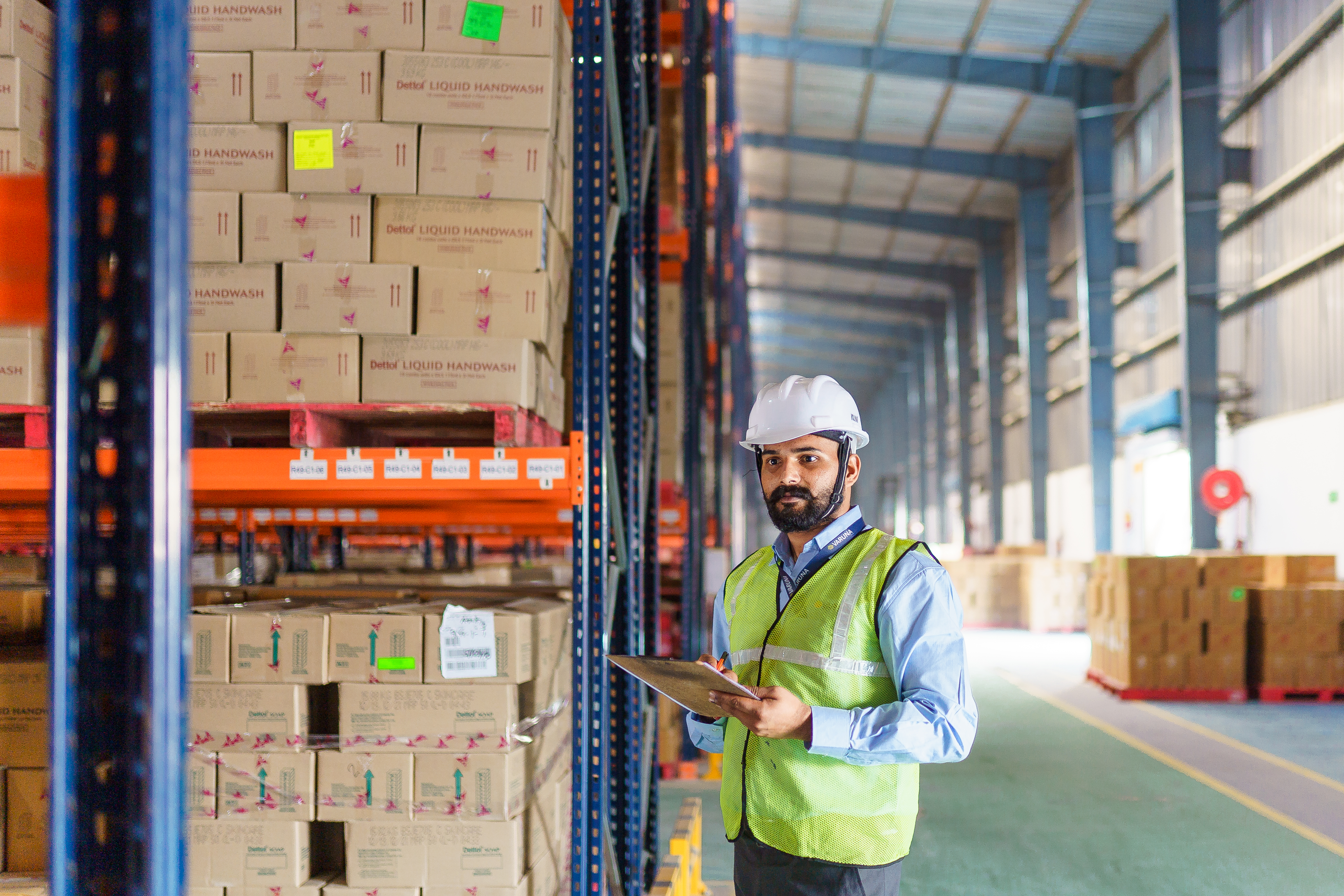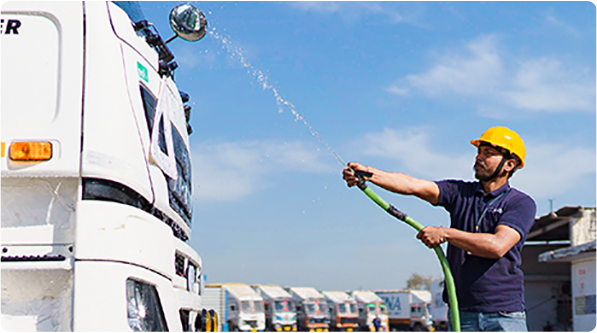 Fleet Staff
The members of our fleet team receive extensive training on Weight Survey of vehicles, Battery Maintenance, Data Feeding, Slack Adjuster, and other key measures.
Driving Team
Our driving team undergoes a focused training module outlining season and/or time specific precautions, on-route information & safety points, and other crucial areas of learning.